Commercial
Transforming visions into pioneering realities.
The commercial landscape is constantly evolving, and Carmac remains at the forefront – partnering with businesses on large-scale projects such as logistics hubs, retail units, accommodation and operational centres.
We don't just lay the groundwork: we integrate advanced infrastructure solutions tailored to challenging requirements. Our expertise guarantees every commercial venture is primed for today's challenges and tomorrow's opportunities.
Our Projects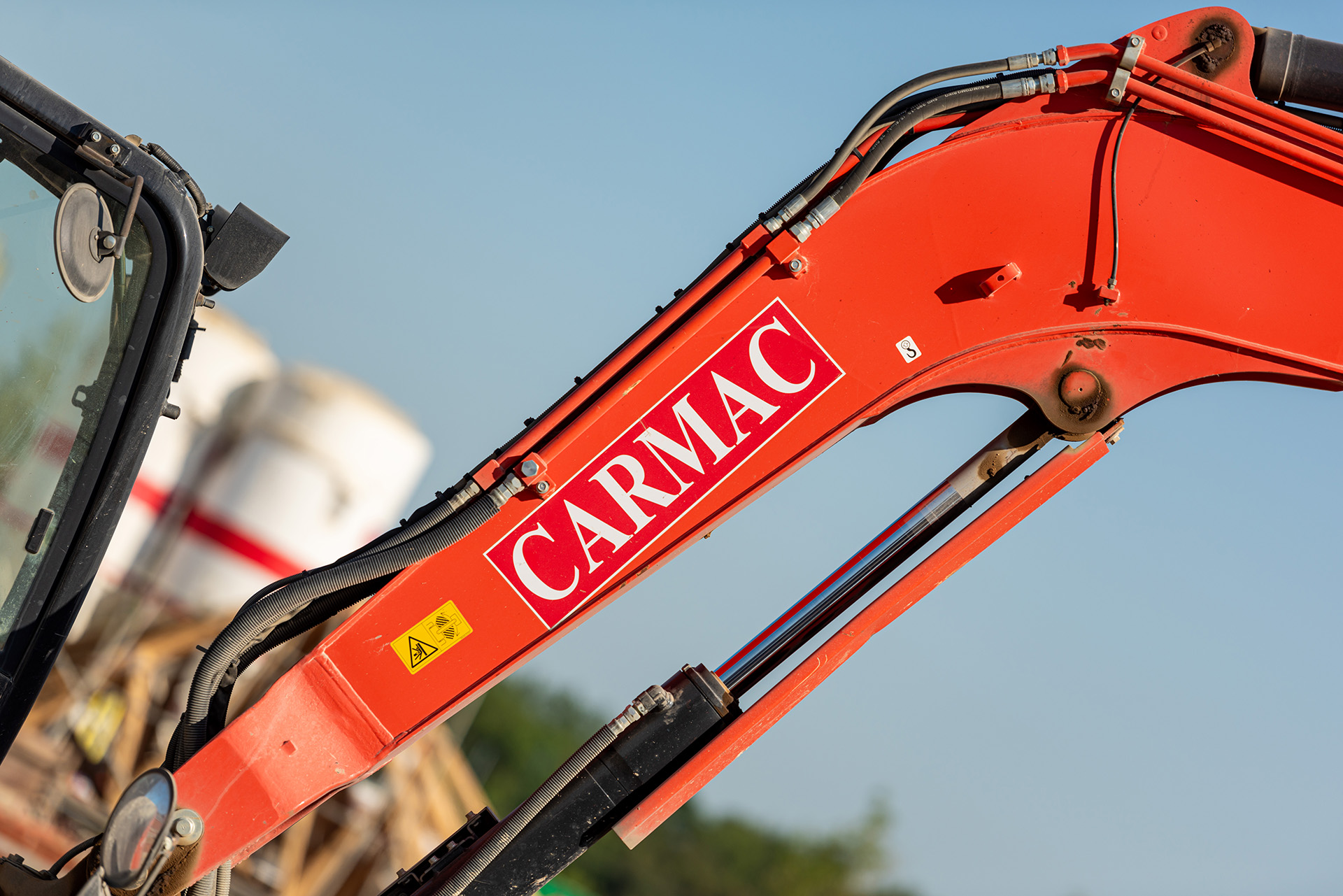 Other Commercial Projects
Care home, Daventry
BMW garage, Cambourne
Student accommodation, Brighton
Allied Bakeries, various locations