Leaders in
Groundworks & Civils
Since 1984
Proven Experience
An envied track record that spans over 40 years and over 1,600 projects.
Based in Finedon Northamptonshire, Carmac (Building & Civil Engineering) Ltd were founded in 1984. We have become over the years an established, professional groundworks and civil engineering contractor with a client base of major house builders, developers and main contractors.
Repeat business has been the foundation of our success and we pride ourselves on our client relationships.
For over 40 years, we've been delivering exceptional projects that showcase our expertise, problem-solving skills, and innovative solutions. Below are some of our recent highlights…
Our CLients
We build long-lasting relationships with our valued clients.
Our commitment to quality and excellence has earned us a reputation as a trusted partner for businesses across a multitude of sectors. We're dedicated to staying at the forefront of innovative engineering technology to deliver projects that exceed expectations.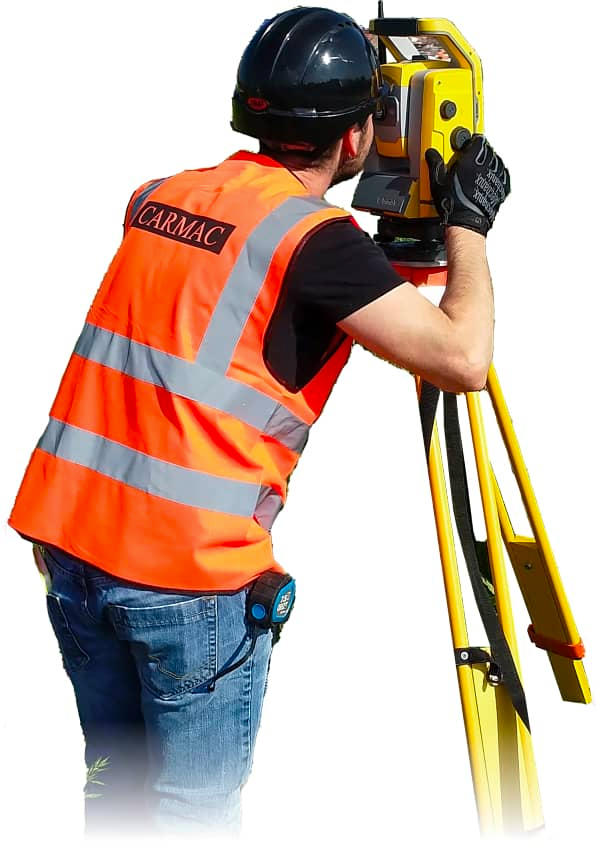 Join Us
Set your sights on Carmac
Develop your career working on industry-leading projects that positively impact the community.
With cutting-edge technology and a wealth of experience within the company – you can learn, grow and shape your future.