Glenvale Park
Location

Wellingborough, Northamptonshire

Client

Keepmoat Homes

Date

March 2021 onwards

Services Delivered

Adoption Works, Earthworks & Enabling, Groundworks, Pre-Construction

Discuss a Project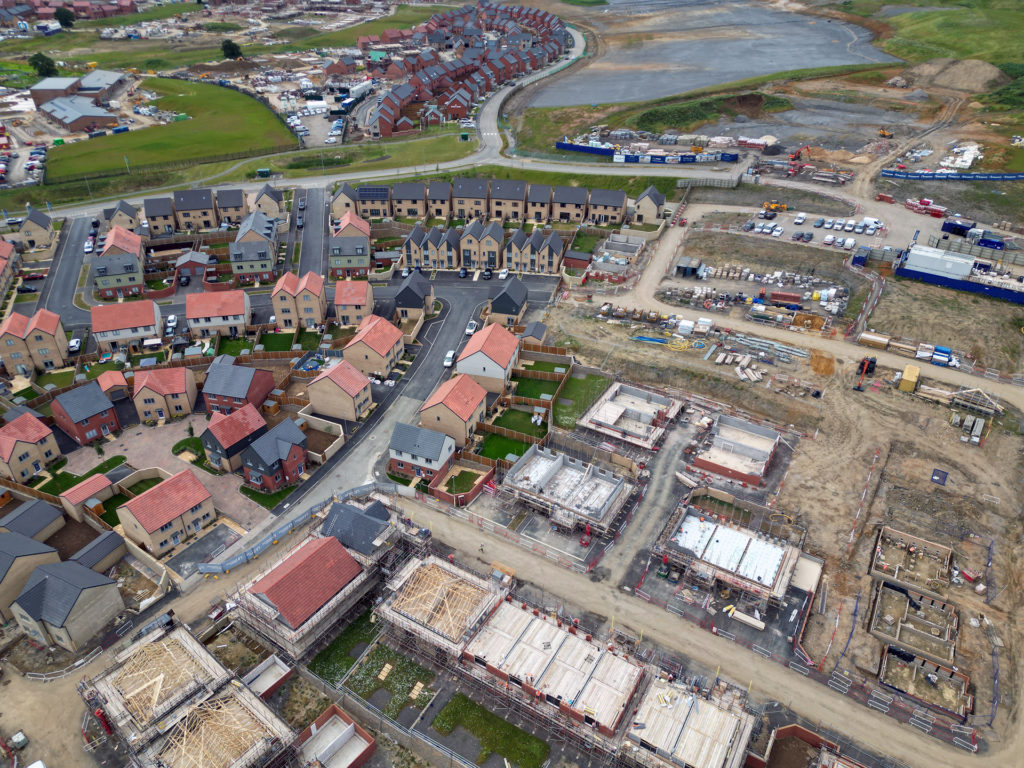 Project Details
Carmac were awarded the contract for the groundworks on two parcels of the large residential development at Glenvale Park in Wellingborough, Northamptonshire.
Work commenced in March 2021 with silt contamination basins used in both parcels and includes 1,320 metres of adoptable roads and 4,017 metres of drainage under adoptable areas.
The storm and foul outfalls were made into the existing infrastructure drainage. Due to the hillside position of the site there are a variety of retaining walls and features.
Carmac are contracted to construct footings and all sub-structure works for 238 new dwellings with radon protection measures and hard landscaping to the plots and public open spaces.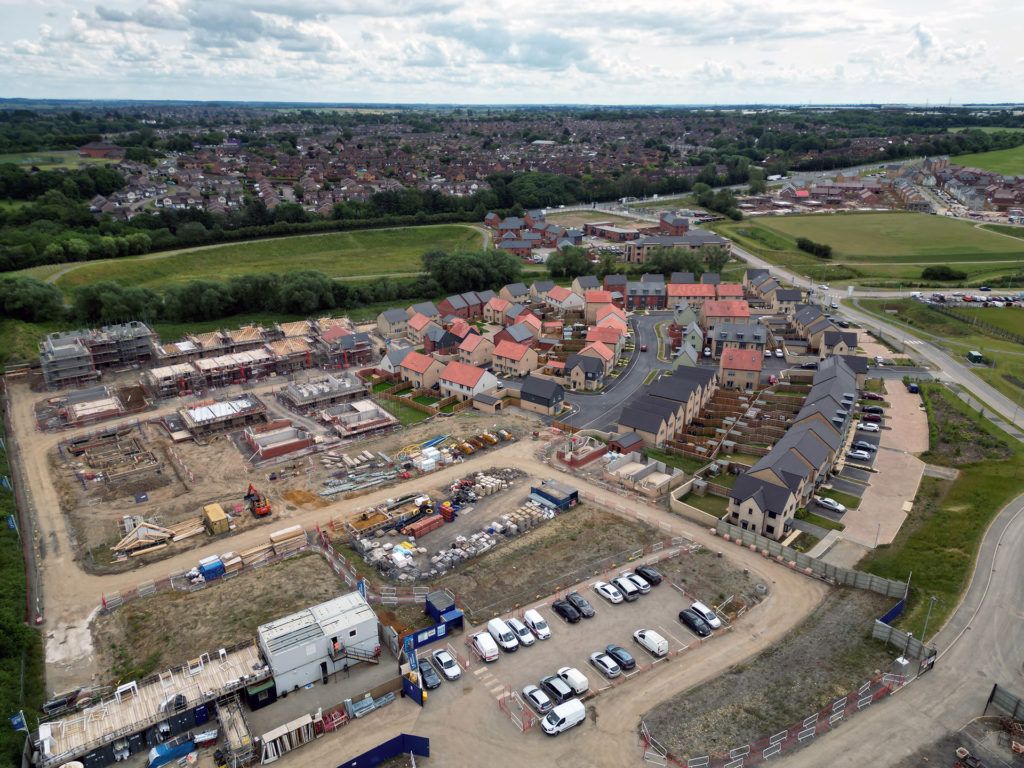 Key Info
Drainage under adoptable areas
0m
Gallery